true
7
Vanilla Roller Skates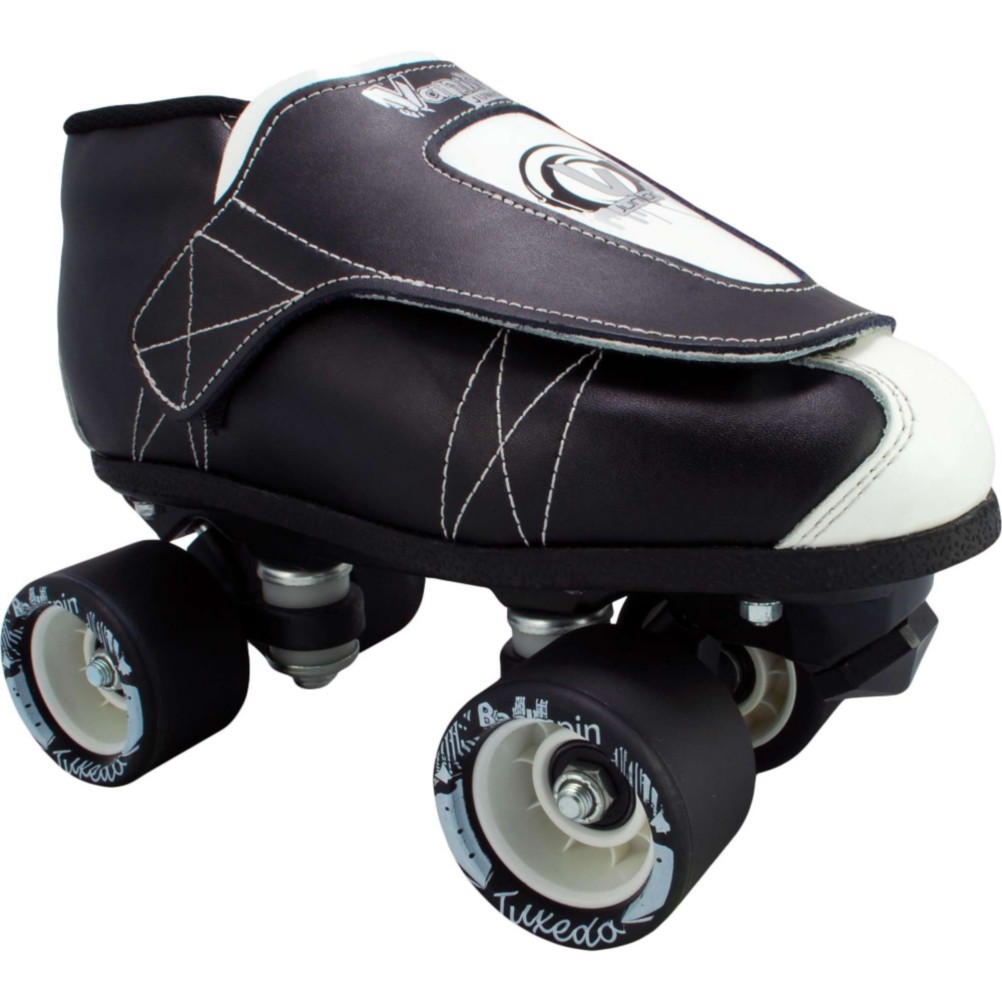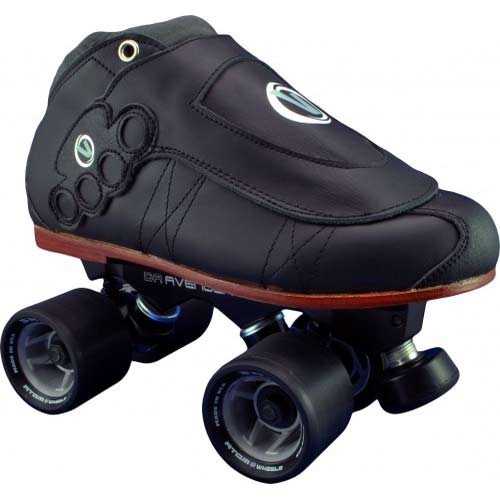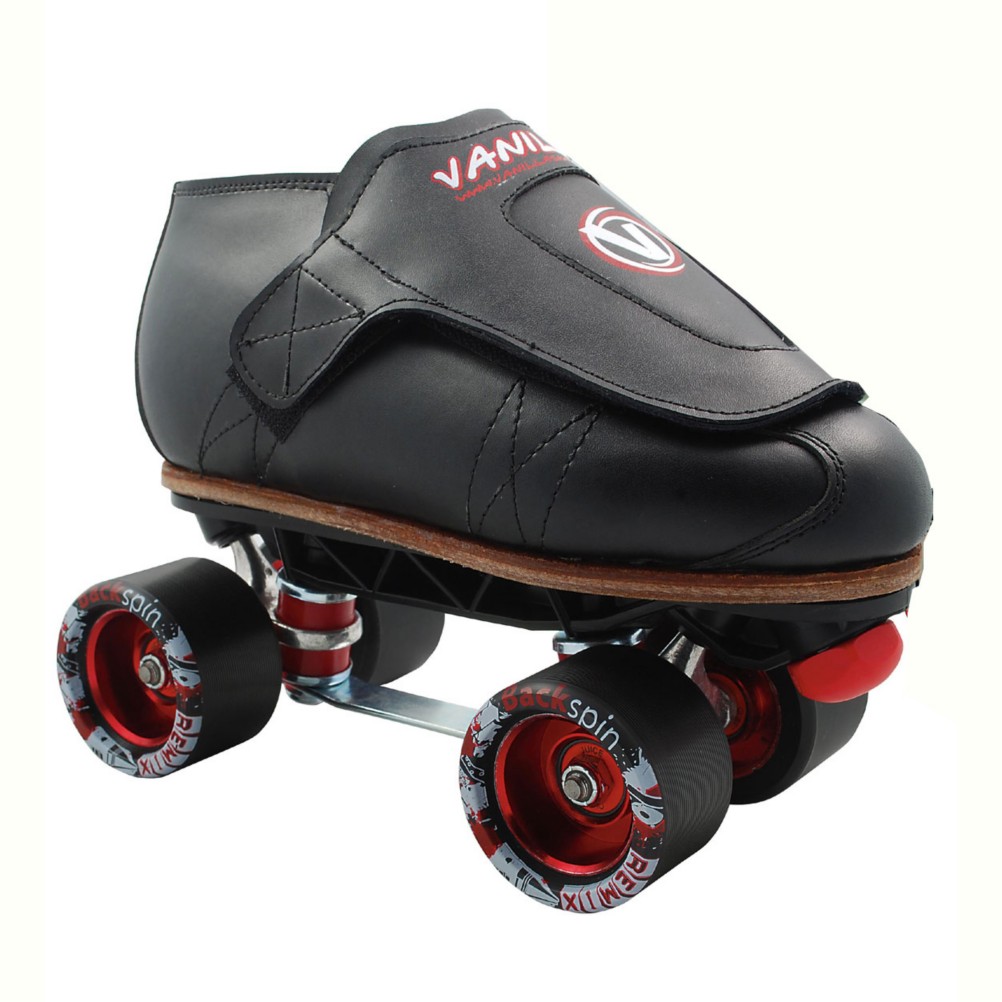 ...CONTINUED FROM ABOVE
Vanilla has a very decorated team of skaters including separate teams for jam and derby skating. Some of the top names wearing Vanilla roller skates are Toby Zane, Diamond Walker, Brandon Perea for jam skating, and Bill Scott, Stephanie Ghentz, Mollie Mayhem and more for derby skating. Having such a robust team of talented skaters shows that Vanilla roller skates can be trusted by some of the greatest skaters out there. With so many different personalities on the Vanilla team you can see many design influences from these personalities come out in Vanilla skates.
On top of offering great roller skates and a team to envy, Vanilla also hosts many events for roller skaters to build roller skating's presence. As well as putting on smaller events at roller rinks, Vanilla roller skates also sponsors Summer Jam. Vanilla's Summer Jam offers several jam skate battles with classes for all skill levels, instruction skates with top notch instructors as well as opportunities to skate with the entire Vanilla team. The Vanilla roller skates summer jam is one of the premier events that many roller skaters look forward to each and every year.
When shopping Vanilla roller skates on Inlineskates.com you will notice some refinement boxes on the left side of the page. These refinement boxes include such things as gender, size and color. Choosing a value in one of these refinements will refresh the page and the products shown to you. For example, if you select kids in the gender refinement, the page will refresh and show you only kids Vanilla roller skates. Multiple refinements can also be used, simply make your first selection and once the page refreshes you can make another selection.